Sicily's Real Estate Revolution: Exploring Today's Market and Future Trends
Introduction
Sicily is one of Italy's most fascinating and historically rich regions, but also one of the most dynamic and growing economically and socially.
The Sicilian real estate market reflects this reality, offering attractive and profitable investment opportunities for those looking for a house in the sun, a business, or a property to set up income.
Thanks to domestic and mainly foreign demand, the Sicilian real estate market has shown signs of recovery and dynamism in recent years.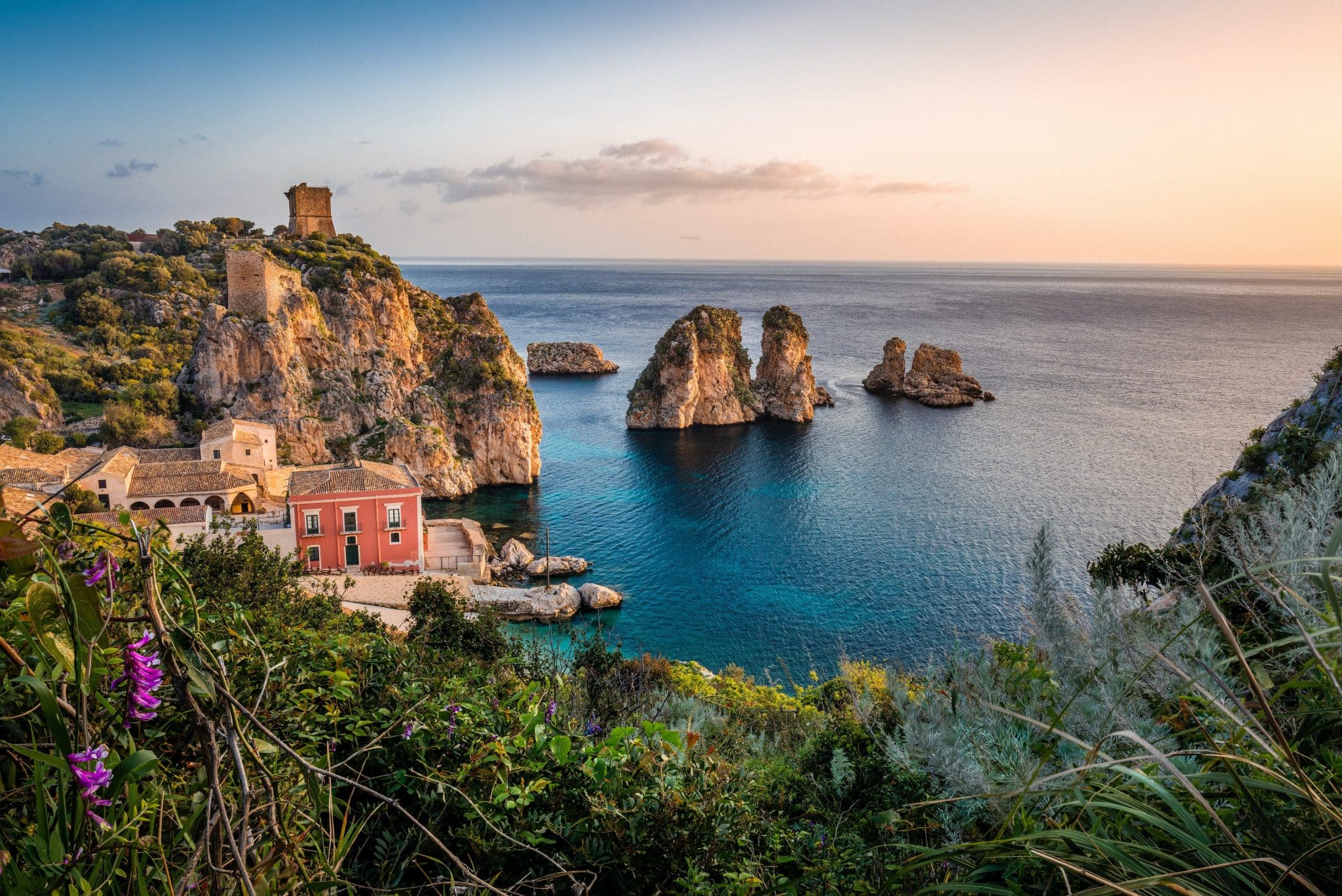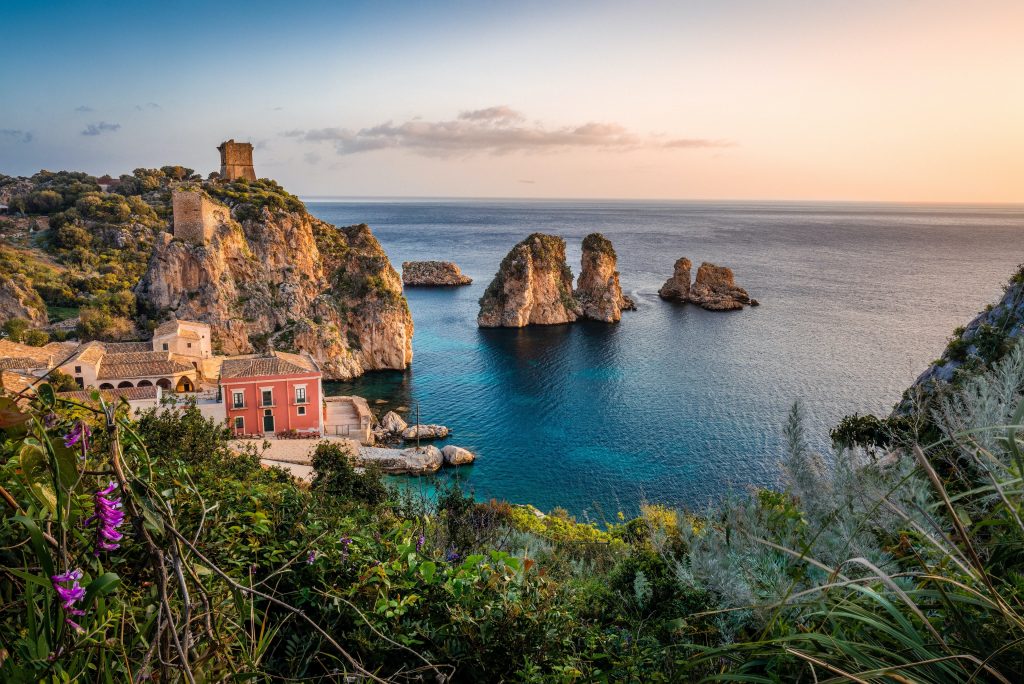 Current State of the Real Estate Market in Sicily
2022 was a year of recovery for the Sicilian real estate market after declines in 2020 and 2021 due to the Covid-19 pandemic and its economic and social consequences.
The sicilian real estate market rebounded in 2022 after the decline caused by the Covid-19 pandemic, with a 12% increase in buying and selling compared to 2020 and a 4% increase compared to 2019.
The average price of real estate remained stable, standing at 1,350 euros per square meter, with peaks of 2,000 euros in the most sought-after areas such as Taormina, Cefalù, and Syracuse.
House prices also showed signs of recovery, with an average year-on-year growth of 2%, rising from 1,050 euros per square meter in 2020 to 1,070 euros per square meter in 2022. However, prices remain lower than the national average of 1,400 euros per square meter.
Among the Sicilian provinces, the most dynamic was Catania, where sales increased by 25% and prices by 4%, followed by Palermo (+20% in sales and +3% in prices) and Ragusa (+15% in sales and +2% in prices). By contrast, the least performing provinces were Agrigento (-5% in sales and -1% in prices) and Enna (-3% in sales and -0.5% in prices).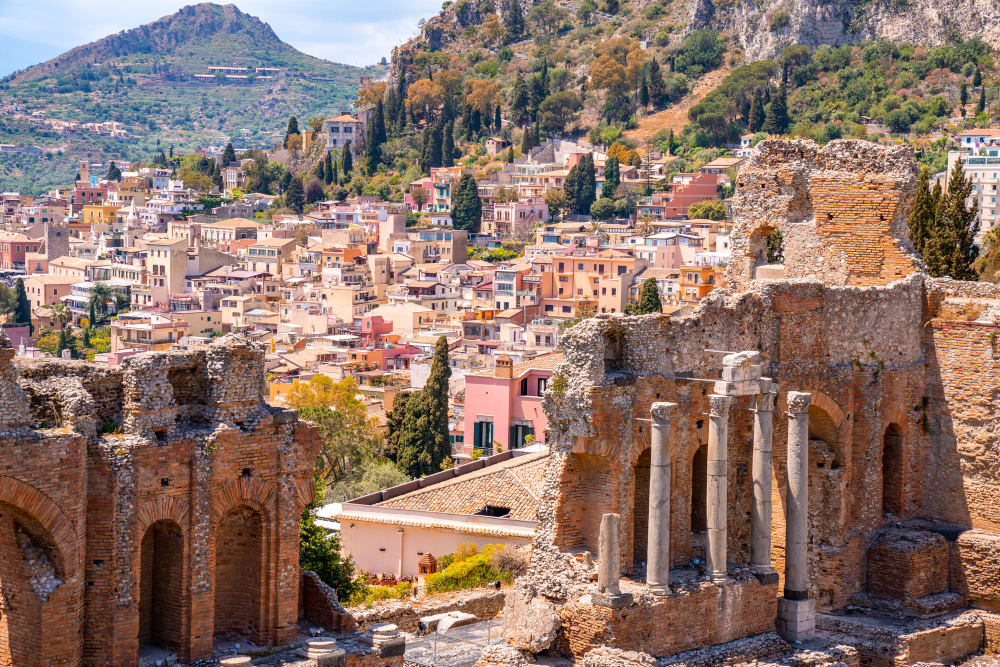 The Growing Interest from Foreign Investors in Sicily
Demand for real estate in Sicily is supported by both local and foreign customers, who account for about 15 percent of the total. Foreigners bought 9% of the houses sold in Sicily in 2022, with an average expenditure of 120,000 euros per transaction.
The most prevalent nationalities were German (25%), French (20%), British (15%), and U.S. (10%). The most popular property types were rural (40%), followed by urban (30%) and coastal (30%).
But what factors make foreign buyers choose Sicily for their real estate investments?
The price

: Sicily offers a wide range of housing solutions at affordable prices, both in cities and in rural or coastal areas. In addition, it is possible to find attractive bargains among the many houses for sale in need of renovation or among historic or valuable properties.

Climate

: Sicily enjoys a mild and sunny climate for much of the year, with average temperatures ranging from 10°C in winter to 25°C in summer. This makes it possible to enjoy the island's natural beauty every season and various outdoor activities, such as trekking, cycling, golf, or water sports.

Quality of life

: Sicily offers a high quality of life thanks to its rich cultural, gastronomic, and social offerings. Those who choose to live or vacation in Sicily can immerse themselves in its thousand-year history, visiting its archaeological sites, monuments, and museums; they can also savor its typical cuisine, based on high-quality local products and influenced by the different dominations that have marked its past. Finally, they can connect with its hospitable and friendly people, who know how to convey their sense of belonging and pride in their land.

Income opportunities

: Sicily also offers attractive income opportunities for those who want to invest in real estate. Thanks to its tourist vocation and international appeal, the demand for short and long rentals is constantly growing.
Future Trends in the Real Estate Market in Sicily
What trends will characterize the Sicilian market in the coming years?
Demand for

luxury and charming properties

is increasing, especially from foreign buyers looking for exclusive and quality solutions, such as villas with swimming pools, farmhouses with land, historic mansions, or apartments with sea views.

Demand for properties in

rural or isolated areas

is growing due to the spread of smart working and buyers' search for more tranquility and security. In particular, there will be greater interest in country houses, farmhouses, hotels, and vacation houses.

Demand for properties in

coastal areas

will remain high, thanks to the allure of the sea and the opportunity to exploit the island's tourism potential. In particular, demand for real estate in smaller islands, such as the Aeolian, Egadi, or Pelagie Islands, which offer unique natural scenery and greater privacy, will strengthen.
For 2023 and 2024, the Sicilian real estate market forecast is uncertain due to the unstable geopolitical scenario that could negatively affect the world economy and international tourism.
Residential sales in Sicily could decline by 10% in 2023 and 15% in 2024, while prices could fall by 1% in 2023 and 2% in 2024.
However, Sicily will remain an attractive destination for foreign investors, especially those looking for a second home to use as a temporary residence or a source of income to rent.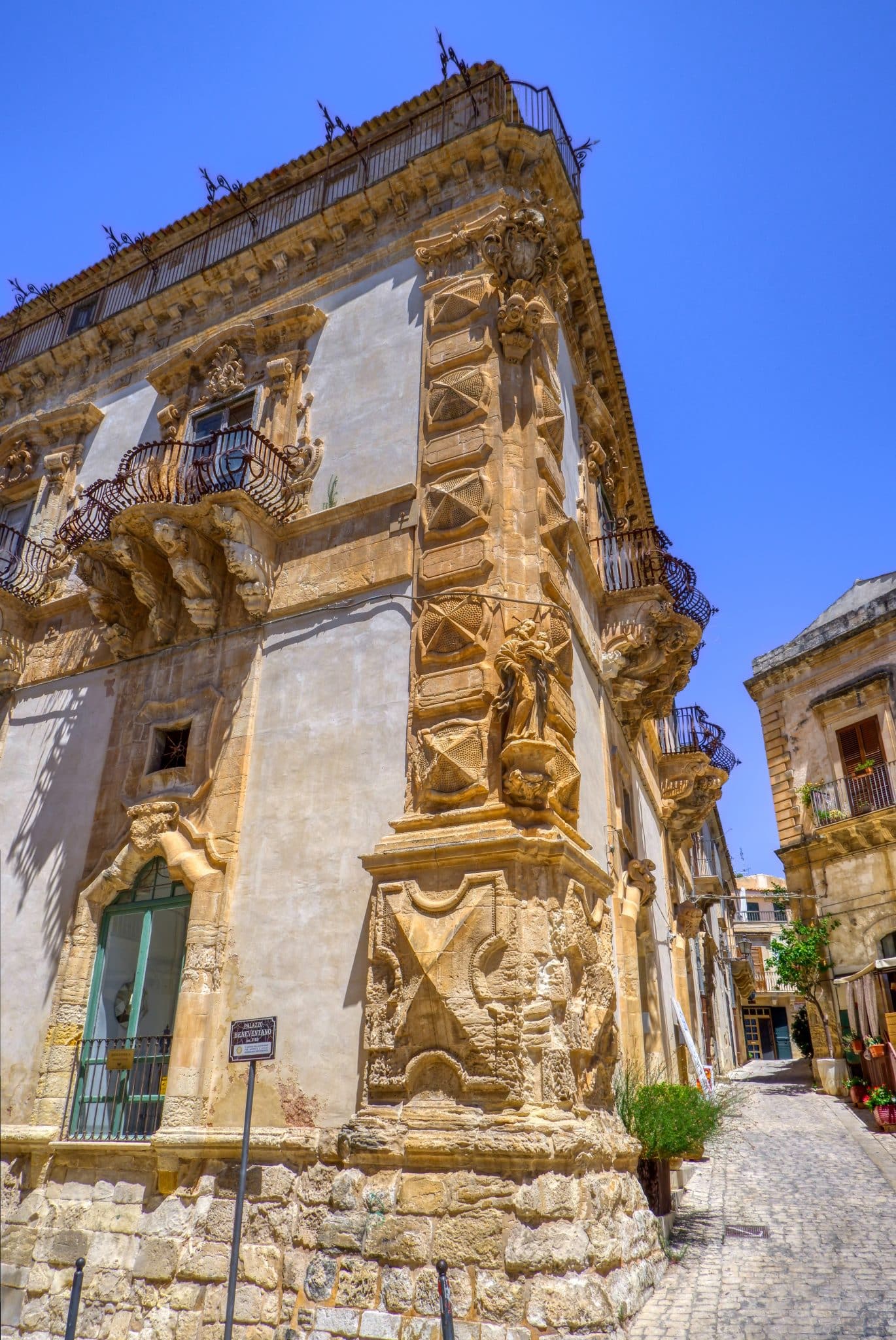 PLAY THIS CONTENT ON YOUR SCREEN NOW BY CLICKING HERE
Image sources: unsplash.com
Secondary data sources: Nomisma, Borsino Immobiliare, Osservatorio Immobiliare della Camera di Commercio di Palermo